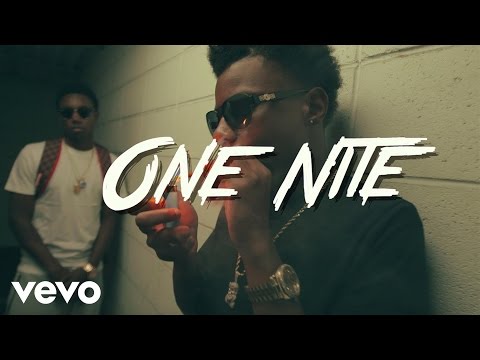 Music inspired from Speaker Knockerz Rico Story II EP One Nite ft. Lil Knock, Mook, Swag HollyWood Prod By Dluhvify & Speaker Knockerz Video Directed by @LoudVisuals
After Rico robs a bank and kills a police officer in broad daylight he needs one more jugg before he can flee the city to live a normal life under shade and palm trees. But what Rico doesn't know, Feds and DEA agents are already onto his every move but they can't arrest him just yet. There's a bigger fish link to Rico that the Feds want to fry!
Site:
http://www.TalibandzEntertainment.com
Twitter:
https://twitter.com/TalibandzTBG
Facebook:
https://www.facebook.com/pages/Taliba...
Instagram:
https://twitter.com/TalibandzTBG
Courtesy of Talibandz Entertainment.
One Nite - Speaker Knockerz
Uploaded by: Eshmeal Bey