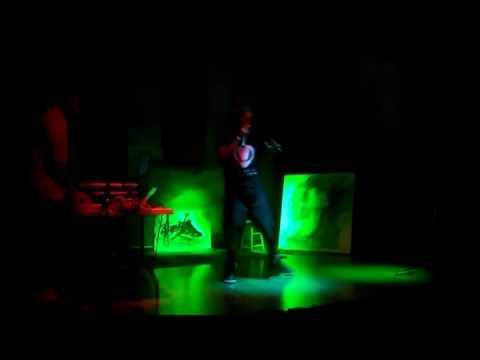 Goodlife Media & Mic-Chek Entertainment presents Fresh 2 Def. Featuring some of the hottest artists from Northeast Ohio: Ace Epps, Nu Soul, Ely Nash, A-Minus, DeMarlo DeLatte & L Money Tha Prince in #Kenmore Akron, Ohio at The Rialto Theatre on May 27th. Music by DJ B-Nyce. Also included "Carte Blanche" from CO7-LYFE Fashion Show & Auction & 1021's own Dray Ten Talents. All Proceeds helped out the Prince To Kings organisation. This event was so good that people came out from Cleveland as well as Detroit and Chicago. Broadcasted by Hip Hop Empire Magazine & EmpireVizion.
Available on YouTube @
https://www.youtube.com/watch?v=sEqw_Fsx2J8
| Also register as an artist in the #SemiMajors @
http://empireiam.com
All Artists, DJs, Producers, Managers & Fans Welcome!
Fresh2Def | Memorial Day Weekend
Uploaded by: V Dot Nam