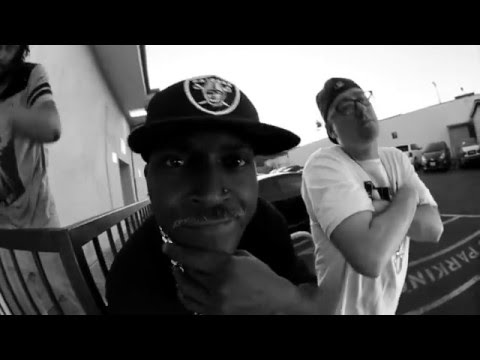 Performed by Diar Lansky featuring Wayne G & Binky Mack. From the album, Kidnapping Mr. Heineken LP. Courtesy of Die4 Productions. Directed & Edited By Big Lyrik Ent. Produced By Anno Domini Nation.
Available on YouTube @
https://www.youtube.com/watch?v=cecqpS-KKo8
| Also register as an artist in the #SemiMajors @
http://empireiam.com
All Artists, DJs, Producers, Managers & Fans Welcome!
Wasted - Diar Lansky feat. Wayne G & Binky Mack
Uploaded by: V Dot Nam